It's Our 69th Birthday
---
Dane Paijmans(2017-08-01)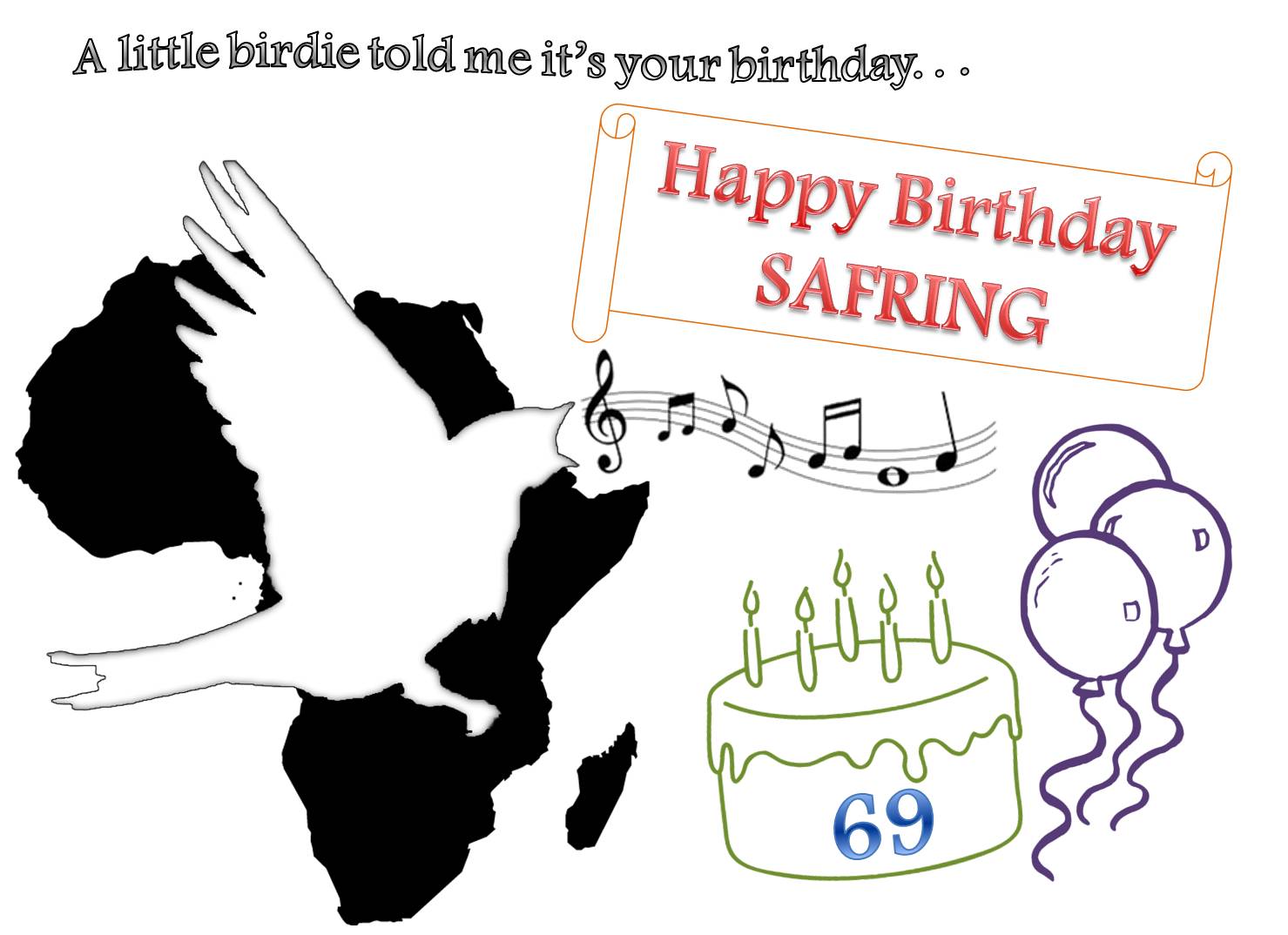 2.6 million records and 69 years in, and we are still going strong. From our humble beginnings on August 1st, 1948, when a Cape Vulture chick (Ring: C00086) was ringed at Kransberg in the Transvaal, we have grown and expanded into what we are today.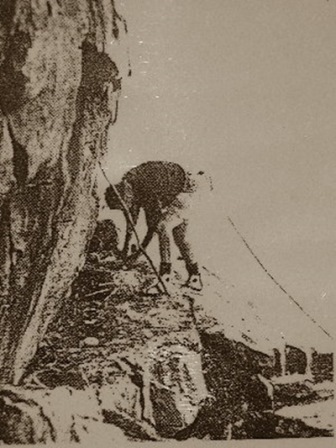 If you would like to wish us a Happy Birthday and send us a gift; please click on our Donate Link and make a donation to the Stephen Piper Trust and ensure the long-term survival of SAFRING.
We at SAFRING really appreciate the ongoing effort of all the ringers and the general public (for reporting resightings/recoveries), and would like to thank everyone that has taken part in ringing and resighting in Southern Africa over the last 69 years.
A Big Thank You To Everyone

who has helped make us
what we are today