Species:
Ruddy Turnstone (Arenaria interpres)
Location:
Swakopmund, Erongo Region, Namibia
Click to view sighting map
Running From:
2017 to present
Ring Type:
Flag: combination of uncoded and coded flag and le
Colour Combination:
Left tibia red colour ring; Right tibia black flag with white engraving AA-XX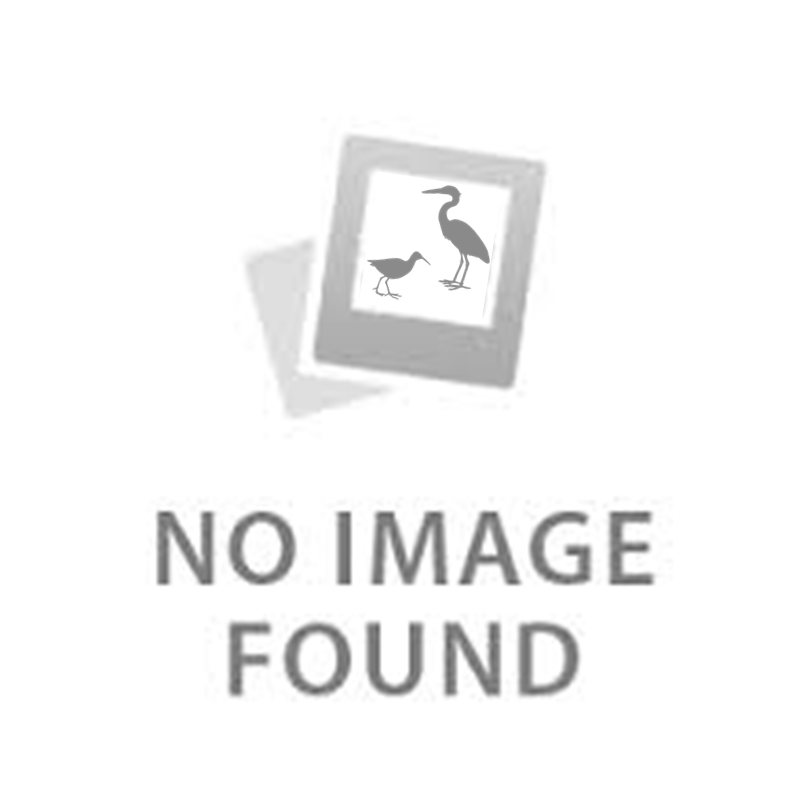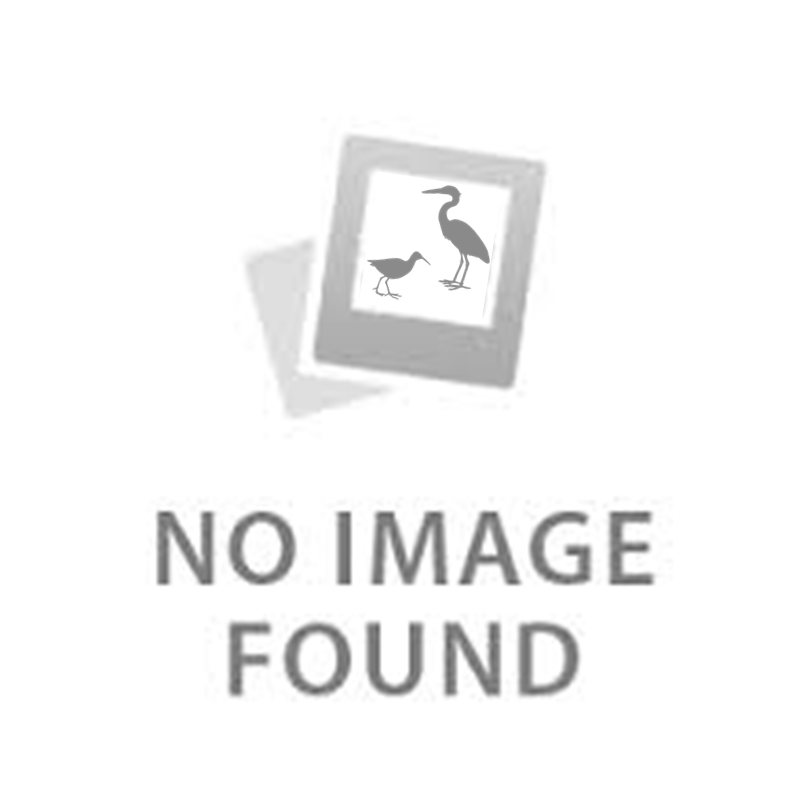 The Ruddy Turnstone is a circumpolar breeder in arctic tundra. Birds breeding in north-eastern Canada and Greenland migrate through Iceland to spend the northern winter in western Europe with some going to western Africa; those breeding in Fennoscandia and western Russia migrate through western Europe to western Africa; the central Siberian population migrates through the Mediterranean and Black seas to southern Africa, while Turnstones breeding in eastern Siberia migrate to Australasia.
This project will use a red colour ring on the Left tibia, a black flag with white engraving AA-XX on the Right tibia, and a metal Safring ring on the Right tarsus .
The aim of the project is :
to generate some information on the distribution of wintering and passage Ruddy Turnstone.
to generate re-sightings to look at migration routes.
to try and ascertain whether there are any relationships between wintering areas and breeding areas.
All data on birds marked, measured and resighted must be sent to SAFRING. You can resight marked individuals as often as you like.