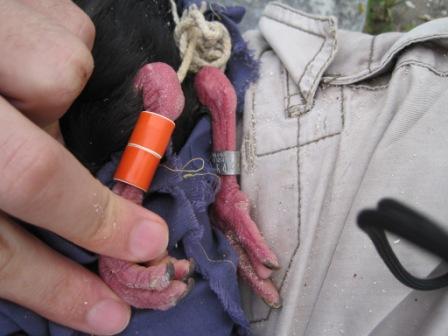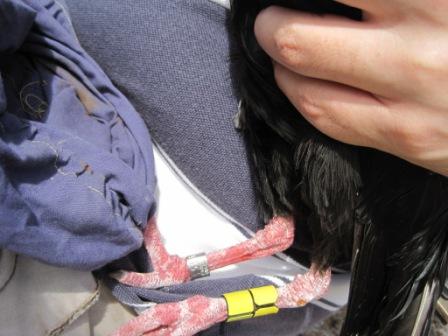 In the past two decades, birds have been laying an increased proportion of three-egg clutches (of which there are only a few records prior to 1975): there are even at least three records of four-egg clutches in the last 15 years. This increased frequency of three-egg clutches represents a substantial change in life history for a strongly k-selected species.
The adults were ringed to identify nesting adults, and verify that polygynous trios were not present.

Papers Pubished from this project

Paijmans et al. 2015. Temporal and spatial differences in three-egg clutch frequency of the African Black Oystercatcher. Ostrich 86: 35-41.