Species:
Hadeda Ibis (Bostrychia hagedash)
Location:
South West of the Western Cape, Western Cape, South Africa
Click to view sighting map
Running From:
2006 to present
Ring Type:
Legring: Engraved colour rings
Colour Combination:
Red plastic ring with WHITE letter/number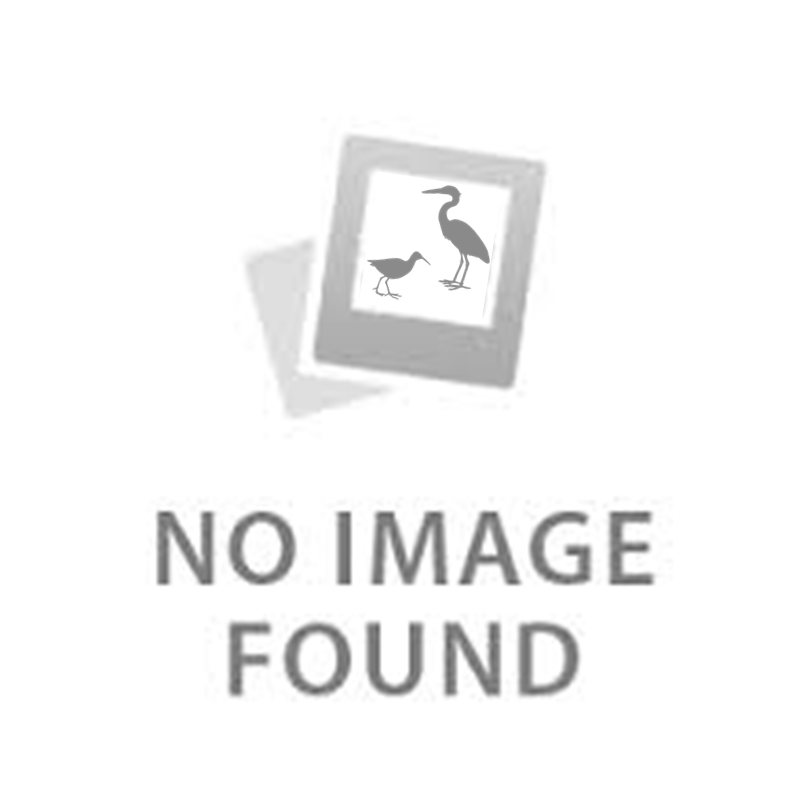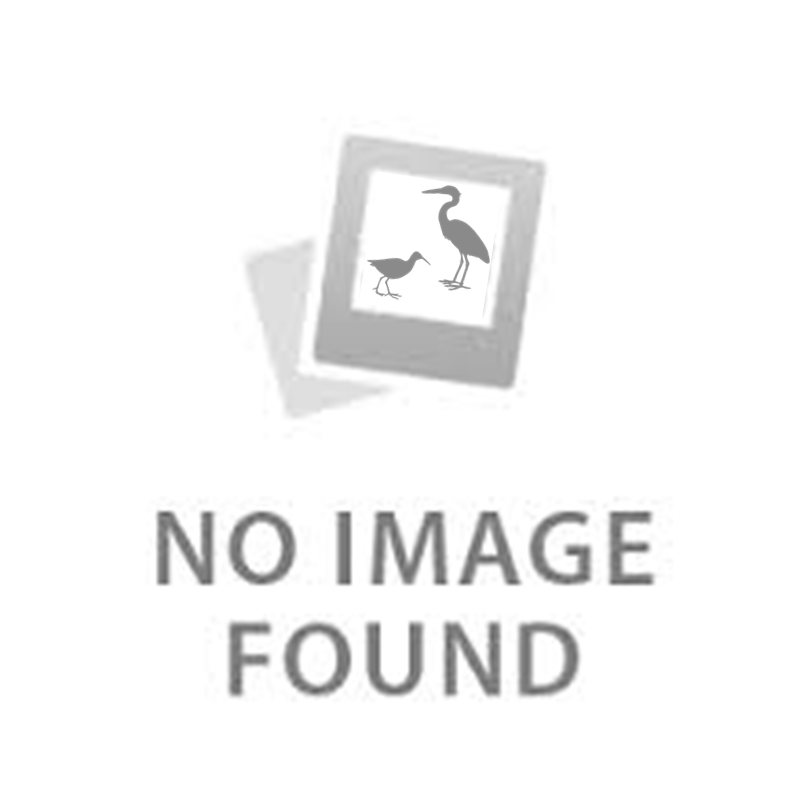 Project background Hadeda Ibis were first recorded in the SW Cape in the late 1960s, spreading to Somerset West by the late 1970s and to the suburbs of Cape Town and the Peninsula by the mid-late 1980s. By the early 1990s they had established themselves as breeding residents. Their numbers have increased considerably since their arrival in Cape Town over 20 years ago, and Hadedas are now a common and regular sight in parks, on sportsfields & schoolfields and even in suburban gardens. This range expansion from its original range in the eastern regions of South Africa is believed to have been due to a population increase in its original range and the provision of large plantations of alien trees for roosting and breeding, and agricultural lands for feeding in the Western Cape. But what factors are responsible for the large population increase in the Cape Town Metropol and why are these birds so successful living in a man-made environment? These are the main questions being asked in this study and which are hoped to be answered through a colour-ringing study over the next three years, starting in September 2006. Both pre-fledging birds (older chicks that are still nest bound) and adults will be caught and colour-banded. Birds will be fitted with a SAFRING metal ring and a single engraved colour-ring: Red (with white-engraved letters) is being used for chicks and Yellow (with black engraved letters) for adults. Since adults will be more difficult to catch, it is envisaged that a larger number of chicks will initially be banded.